Whether you're looking to install solar film to reduce the heat in your home, anti-intrusion film to make you feel safe, or even decorative film to enhance your spaces while increasing privacy, there's only one number to call in Quebec! 514 804-9973
Heat problem?
Our solar window films make rooms more comfortable by protecting them from heat, glare and ultraviolet rays. What's more, our solar films protect your furniture and floors from fading. We've got the solution!
A final touch?
Our decorative window films will enhance the look of any glass space. Whether at home or in the office, the only limit is your imagination!
Free quotes anywhere in Quebec!
Feeling safe is important!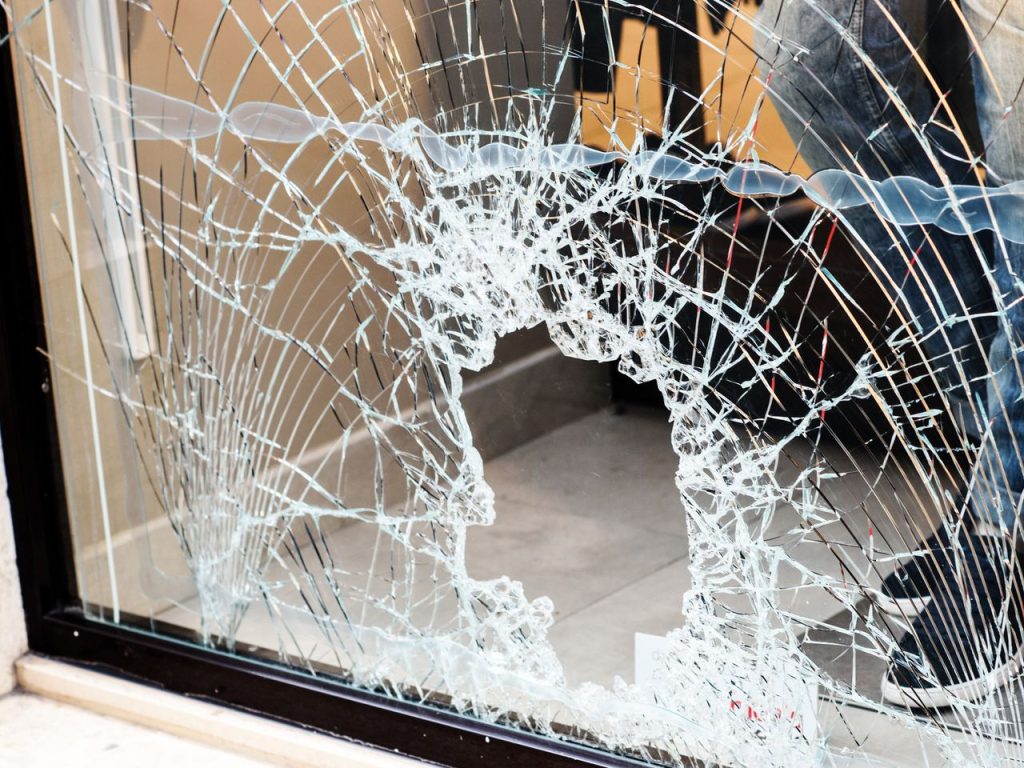 Add our security films to your windows, for an invisible solution that will protect your home or business from intruders, whether you're there or not.
Free quotes across Quebec
I've been going to Dr Tint for window tinting several times now. Their customer service is A1++++ and they use the best products in the industry. I highly recommend them. Thank you Dr Tint!
I had a film installed, I discovered a small piece of debris caught between the film and the glass, I went back and they redid it without any questioning, it's with a smile and it was faster than the 1st. appointment,😉.
I was greeted and served by two very friendly men who obviously take their work to heart. I dealt with them to tint my windows and I have absolutely nothing negative to say, and I'll definitely be going back. Oh yes, and the chairs in their waiting room are very comfortable!
A huge thank you to the DrTint team! Clean place, professional installers and an incredible result!
Very fast service and the finished product is beautiful. I recommend Dr Tint!
My husband and I have dealt with Dr. Tint many times and have always been well served. They do very good quality work.